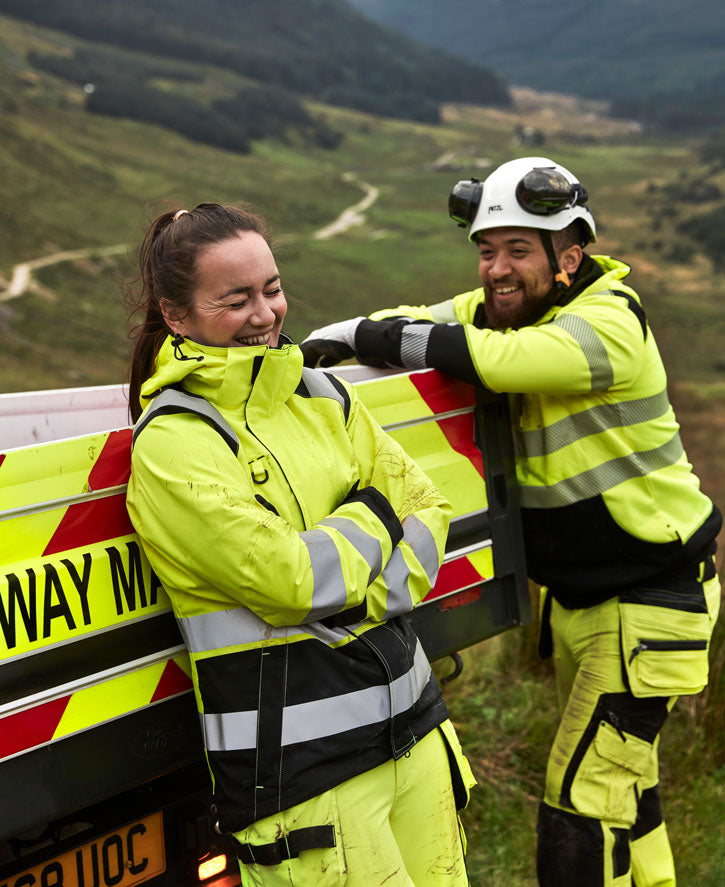 Safety First
Safety first! Protect yourself by being visible at all times with high vis workwear in all forms.
See All Products
Protect yourself by being visible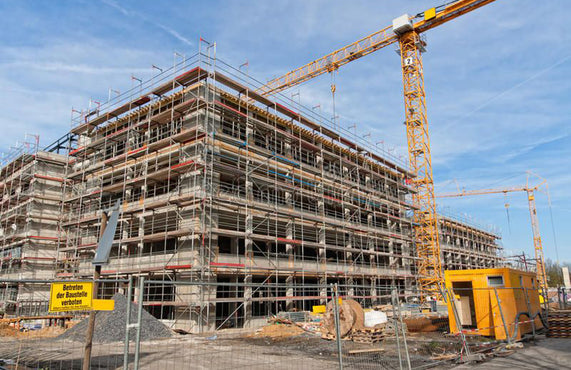 Workwear in Ireland has come a long way, and it's one of the reasons why we have such a well-respected construction and landscaping industry today.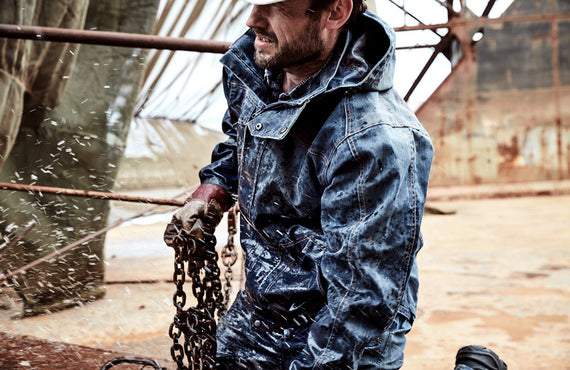 Elka are a company who pride themselves on bringing solutions to outdoor work clothes to provide you the best protection in the harshest of elements.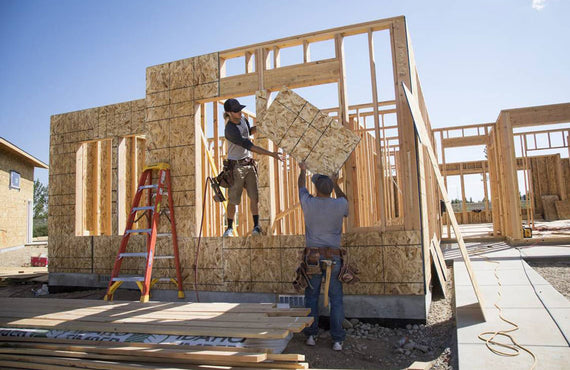 Whether you're new to a worksite, or just looking to update your kit, I'm sure you can imagine how important a good set of safety clothing is.